created by
demurest
-----------------------------------------
please keep the credit!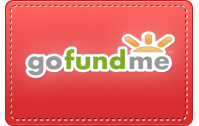 Help me recover from long term illness and
go back to university! Funding medical costs,
tuition costs and exam fees, even when working
is proving much more difficult than I thought. I'm
not a social media user so spreading the word is
difficult: I'd appreciate it if you'd reblog, tweet,
facebook, whatever other means you have to
spread the word. I'm trying to build a better, now
healthy, life for myself. If you donate, thank you.
You have no idea what it means to me. Click on
the donate link below to read the full story.
home
&middot
inbox
&middot
links
&middot
about
&middot
donate